River of
Tranquility
Alfama is known for its charming streets chock-full of restaurants, bars, cafes, boutiques, galleries and museums. In walking distance to virtually all major attractions in the city, Alfama itself is a world of endless charms to explore and indulge.
The Location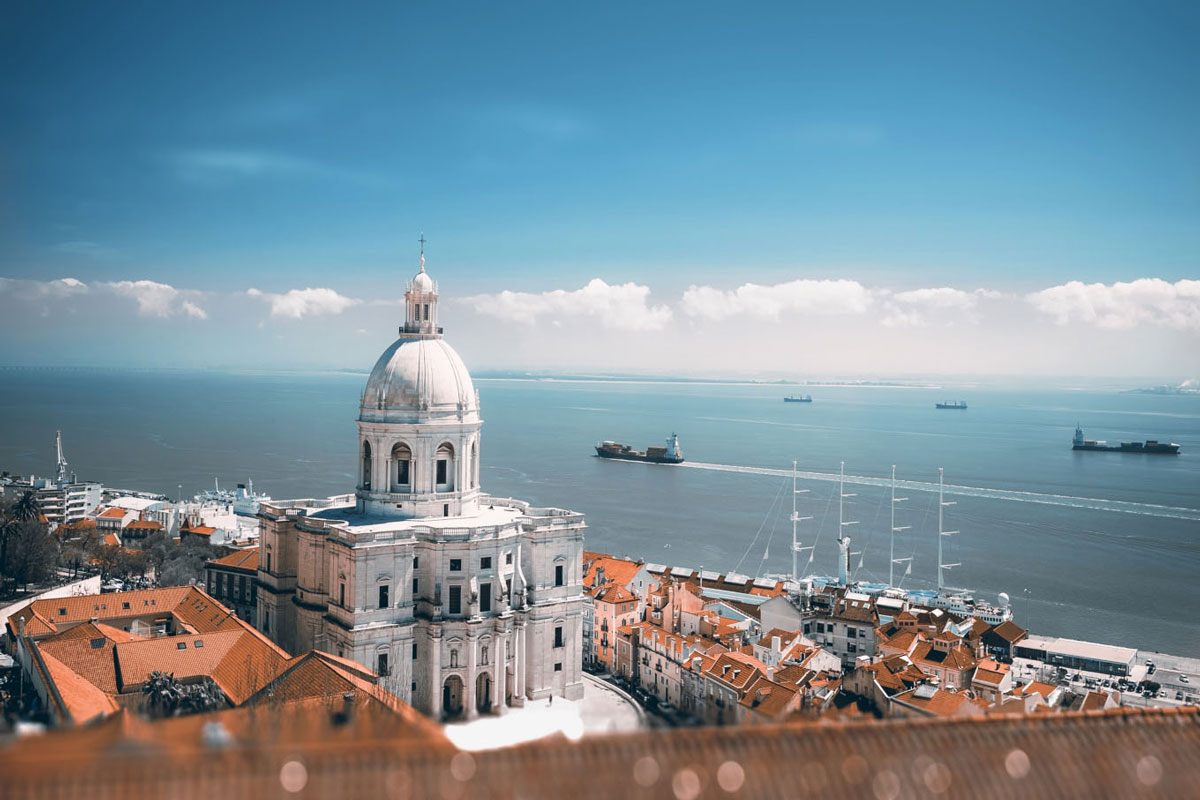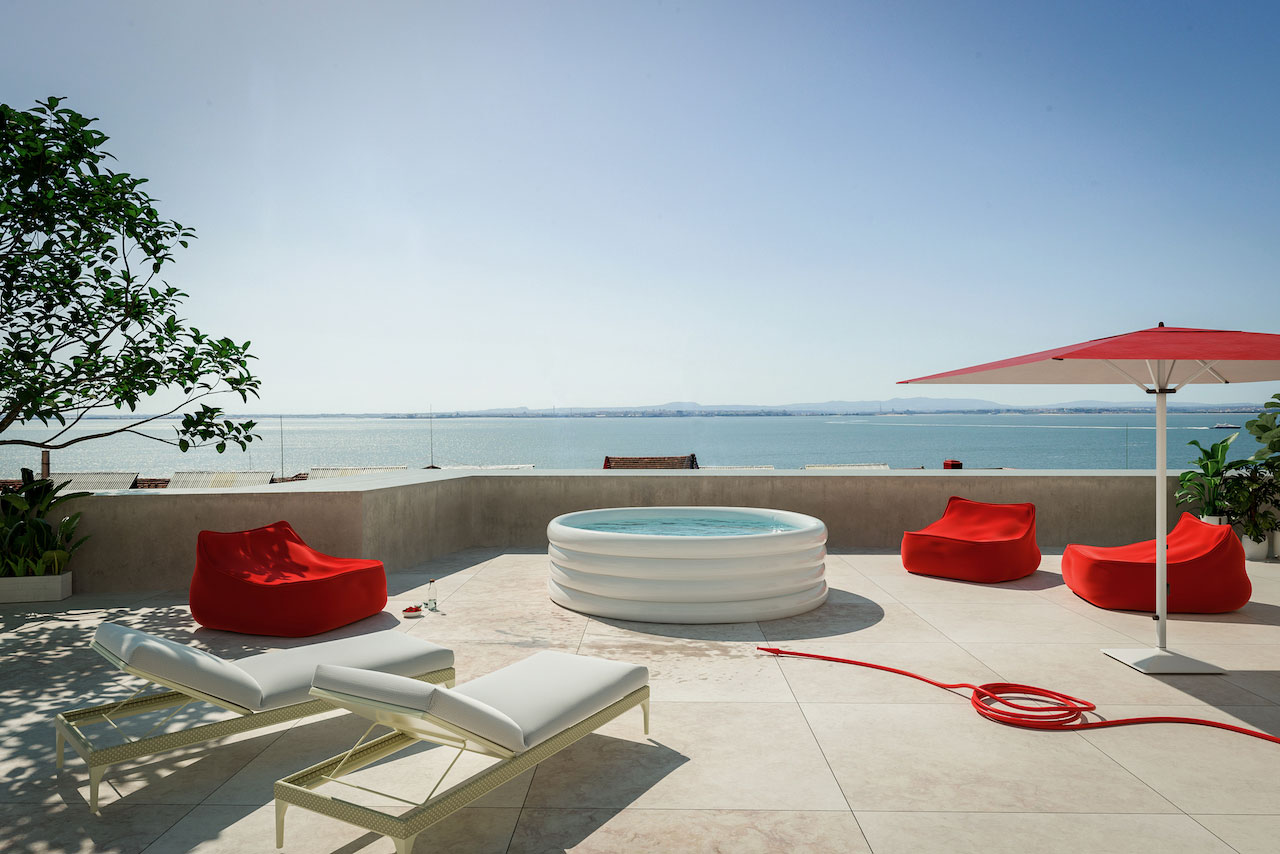 Warm Breeze of
Elegance
The combination of generous, modern spaces with high ceilings and large windows set within a historical landmark, complete with hotel amenities, is unparalleled in Lisbon.
The Apartments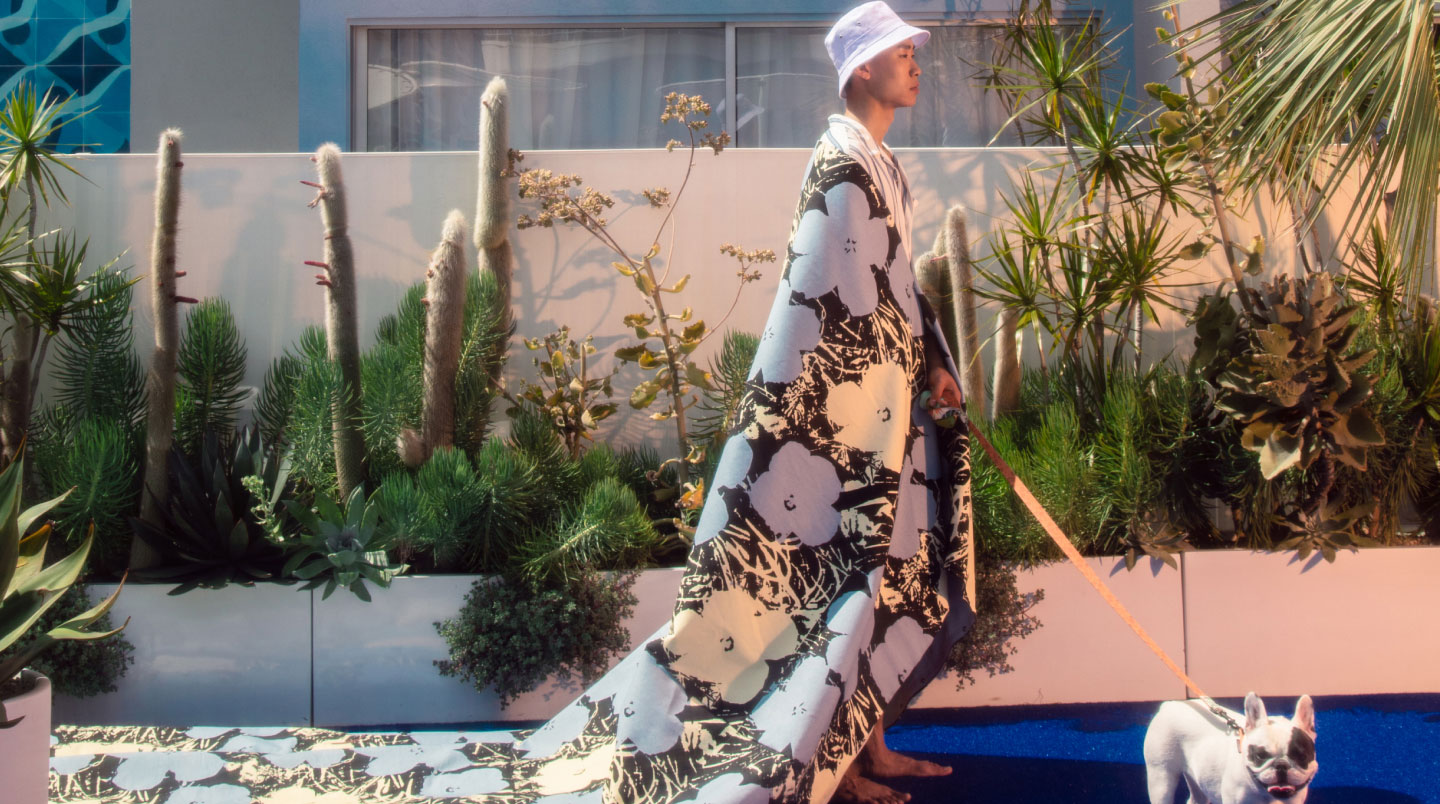 Expect the Unconventional
Opening in the near future, The Standard, Lisbon will be your new neighbor (with benefits). Anchored in food, music, art, and culture, The Standard, Lisbon will be a place for both locals and travelers to soak up the best of Lisboa.
Heritage Done
Right
Samuel Torres de Carvalho is a leading architect dedicated to reimagining a forward-facing Lisbon.
The Project